Course Preview
I've finished filming the course, and want to give you a sneak preview of what's in store!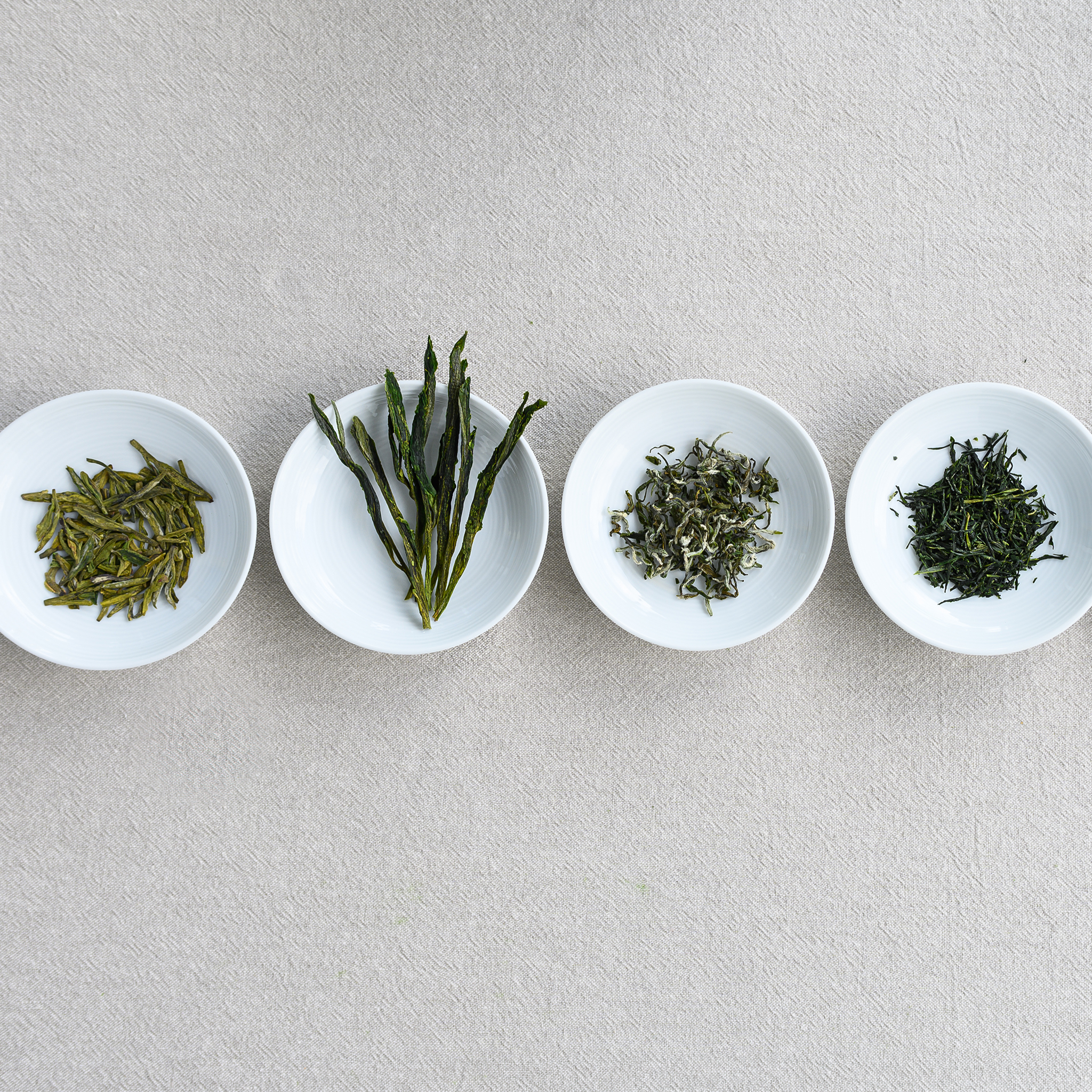 All the major tea categories - White, Green, Oolong, Black & Pu'er - and 30 famous teas that fall within, such as Longjing, Silver Needle & Gyokuro.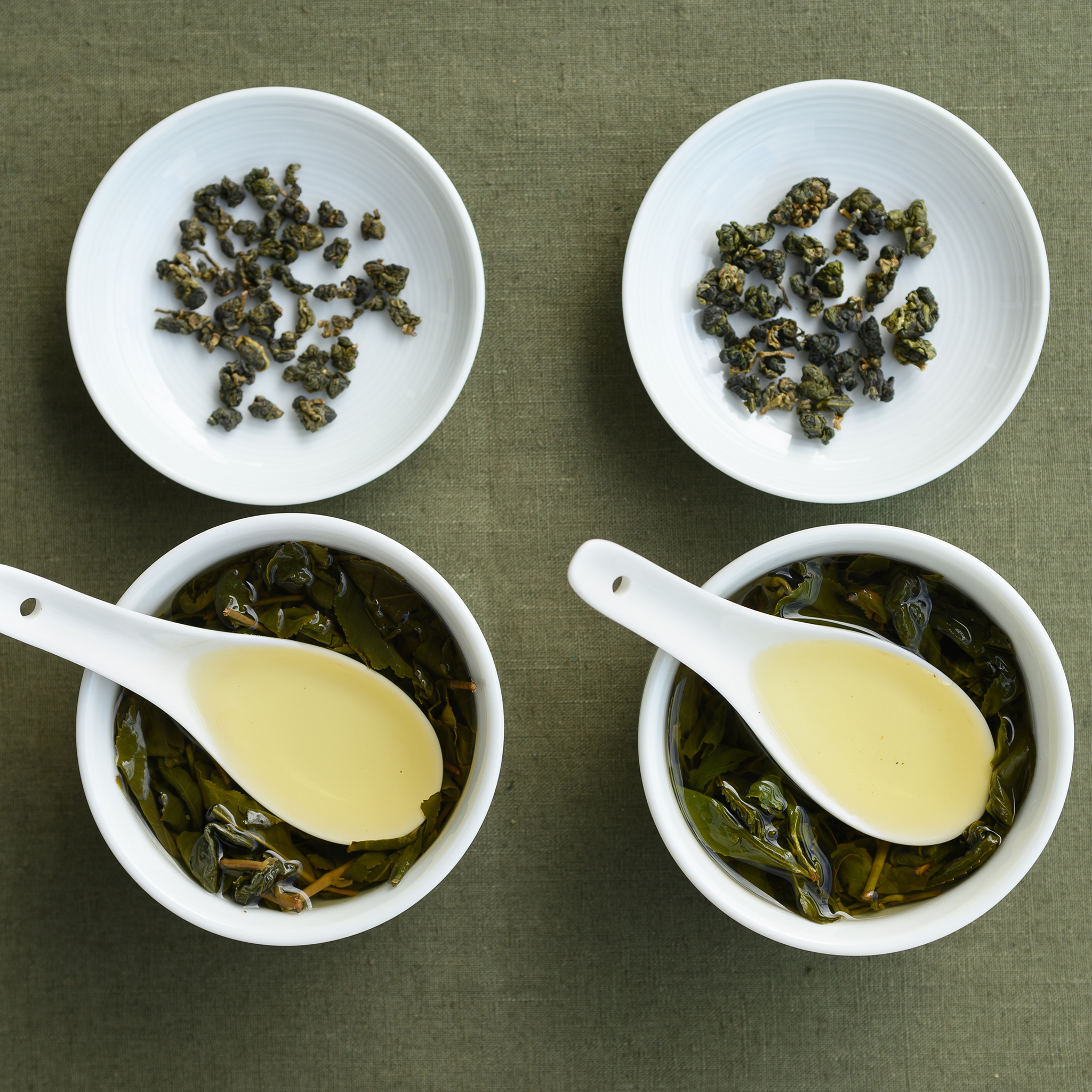 Not all teas are created equal. Learn how to differentiate between quality levels, using tips and tricks of the trade.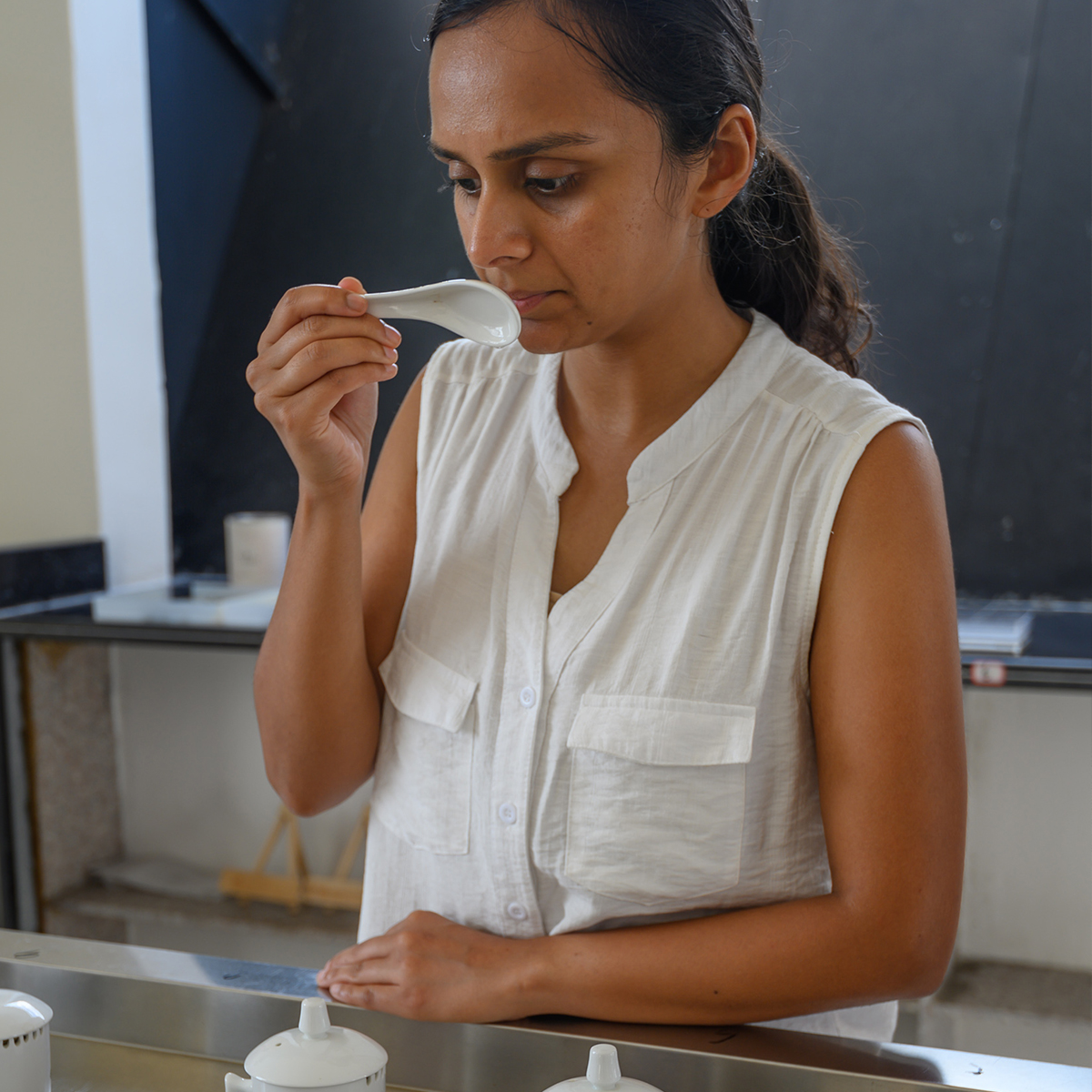 EVALUATE
Taste & evaluate tea like a professional. Know which aspects matter most, and practice the tasting methods and terminology that industry professionals use.
We're committed to tea education and want to help you appreciate your leaves on a deeper level. 
This course is for you, if:
You've been drinking tea for some time, but still have trouble expressing flavor notes and identifying high quality teas.
You're looking to enhance your tasting and evaluating abilities, by refining your taste vocabulary, learning which aspects are key for evaluation, etc.
You feel overwhelmed by the information and mystique surrounding tea, and want a succinct & easy to understand guide.
By the end of the course, you will be able to:
Eloquently articulate flavor notes to others. 
Use your senses to get the most out of your tea tasting experiences.
Distinguish high quality teas from the rest.
Appreciate the terroir, cultivar, seasons and processes behind your tea leaves. 
Curriculum:
9 chapters in total, which you can watch at your own pace, and have lifetime access to. This includes a total of:
150+ minutes of video tutorials
20+ downloadable PDFs
Optional quizzes & assignments
Additionally, as a student you will gain access to:
A private learning community Facebook group
One-on-one tea chats with the instructor (two 30 minute calls)
Invitations to open journaling time with your peers, guided by the instructor. Sessions offered occasionally. 
Chapter 1: Offers an introduction to the five main tea categories.
Chapter 2-4: Teaches you foundational tasting & evaluating skills, which you can apply to any tea.
Chapter 5-9: Focuses on each tea category (applying the foundational skills learned in chapter 2-4) to highlight the major tea styles, and specific quality markers to look for, exemplified through side by side taste comparisons.
For a more detailed chapter breakdown, please read below.
What you'll need:
A basic familiarity with tea, and a simple brewing device (e.g. a teapot or gaiwan).
Note: If you don't have any tea or teaware at home, you can purchase them alongside the course through Teawala.
Schedule & Pricing:
This course will re-open on May 7, 2021 at the price of US $149.
There will also be an option to purchase the course with the Starter Tea Sampler & Tea Tasting Journal from Teawala for those looking to dive deeper and get the full experience. The bundle will be offered at a special price of US $165 until May 23rd, and $185 thereafter (valued at $204).
Stay in the Loop:
To stay up to date with the launch schedule, please subscribe to the Teawala Newsletter here.
You can watch the sample chapter below to get an initial taste of the course!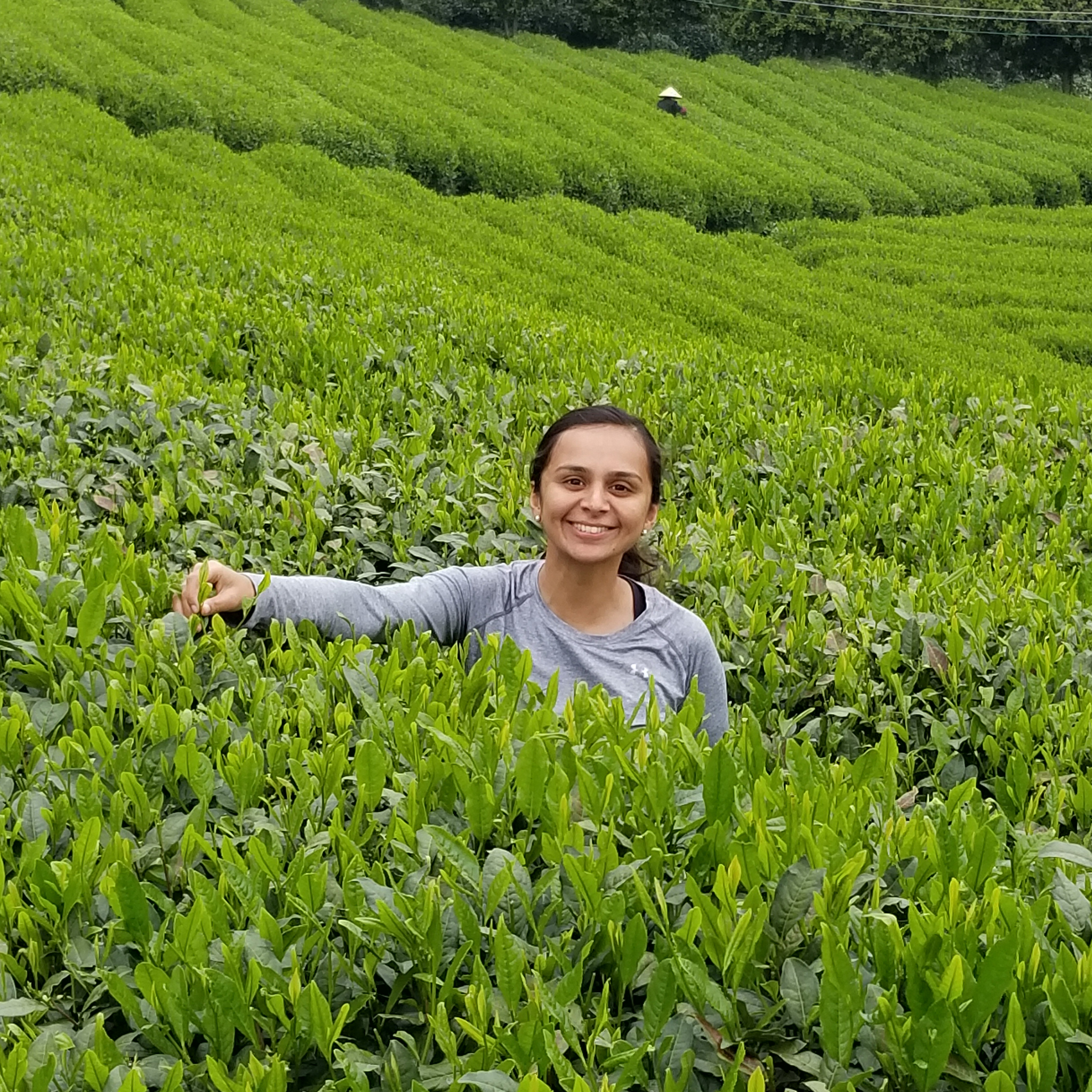 Hi, I'm Mona - Founder of Teawala
After traveling to 10 different tea farms in Asia and studying the traditional art of making tea, I launched Teawala: A farm-to-cup platform linking tea enthusiasts with farm-direct teas. While hosting tastings, however, I would receive many questions: What are the differences in tea types? What makes a good quality tea? How do I brew tea? I quickly realized that there's so much to learn before you can truly appreciate tea. That's why I've decided to launch this online course. I'm here to answer all your tea questions and kick-start your personal journey through tea!